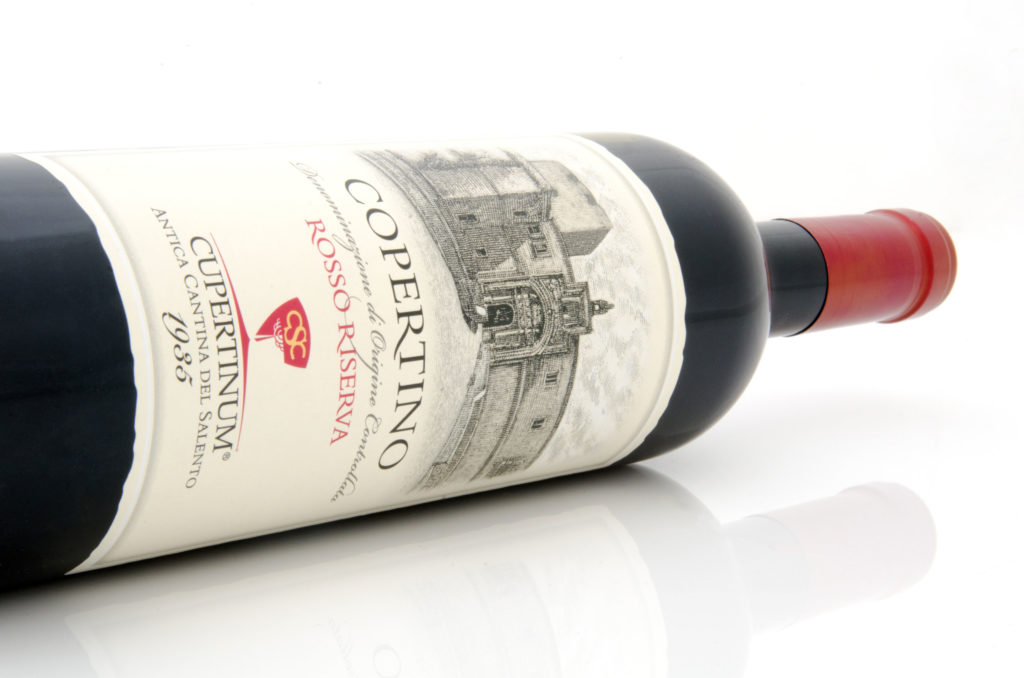 "A winery that has returned prestige to the Apulian cooperative vitiviniculture … Also this year a repertoire of very rare quality wines". The 2019 L'Espresso Guide – directed by Enzo Vizzari and, for the enological part, coordinated by Andrea Grignaffini – rewards the Copertino Doc Rosso Riserva of Cupertinum as Best Rosso di Puglia, together with two others, and acknowledging it among the Top 100s in Italy .

Giuseppe Pizzolante Leuzzi, since 2010 winemaker of the historic winery of Copertino, does not hide the satisfaction: "We are honored that the quality and renewal project carried out with commitment in these nine years by Cupertinum's growner members, staff and governance, is collecting the most prestigeous awards. The commitment continues, but the successes help to work with more motivation!".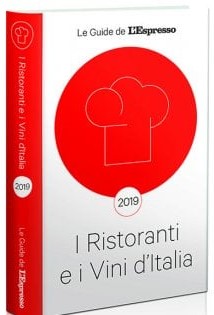 The Guide writes on the Copertino Doc Rosso Riserva 2010: "it is Incredible how the Cupertinum manages to define its wines: from negroamaro and black malvasia vines, grown as Apulian sampling and arranged in quinquonce, to contemporary sensations of graphite and tar alternating the nostalgia of a wild rosemary. This wine has a seductive and passionate beauty, a disarming power that dissolves all tension".
And about the Cupertinum: "A winery that has given back prestige to the Apulian co-op vitiviniculture, almost in the middle of the Salento peninsula, halfway between the Ionian and the Adriatic seas, between the Gulf of Taranto and the Strait of Otranto. Conditio sine qua non for lovers of the most traditional Negroamaro, with beautiful orange nuances, aromas of oxidative brand, and no alcohol excess. Also this year, a repertoire of very rare quality wines ".
Francesco Trono, Cupertinum President, is also satisfied: "We are doing everything we can to promote winegrowing, agriculture and territory. We now are acnoeldged also by the best experts. But it is important that the local community also understands that the Winert is a reality that must be supported. The consumer can become a sensitive consumer, who goes one step further than the pleasure of drinking excellent wines: s/he understands that buying a product is helpig the territory and its economy. Then the virtuous circuit can be closed ".