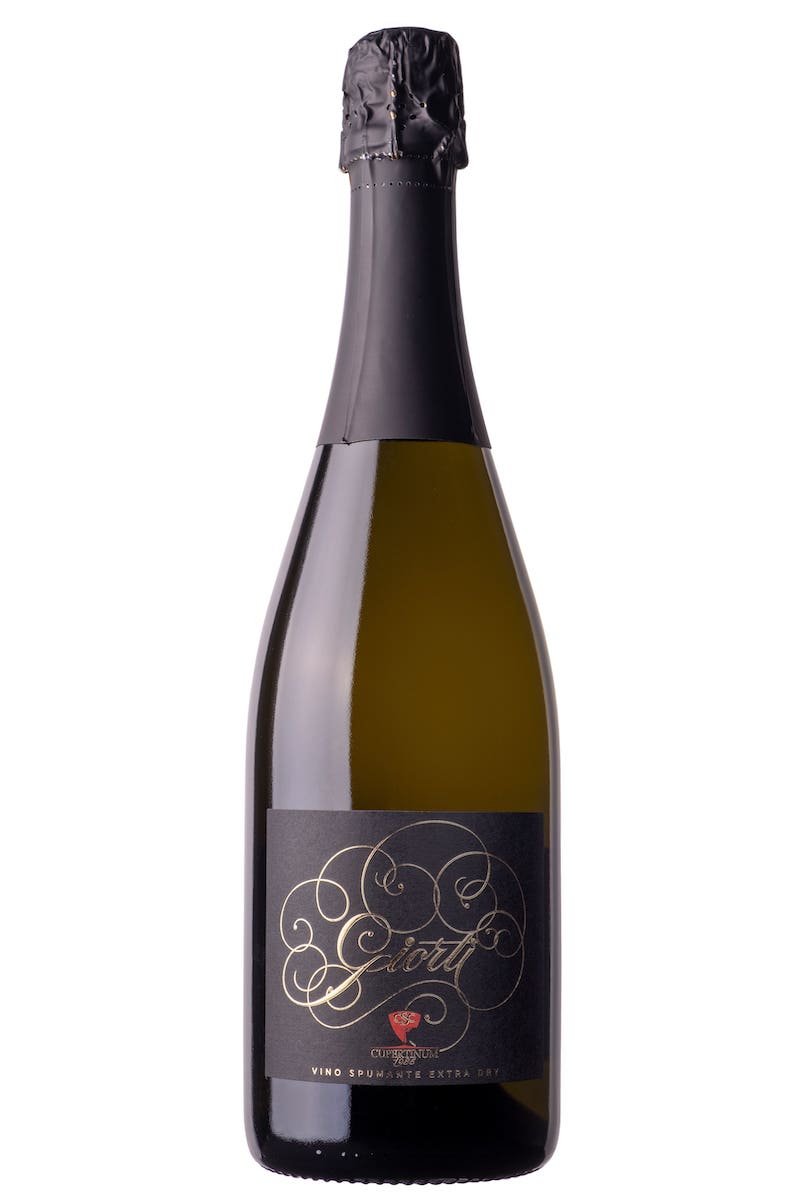 Grape variety: Negroamaro vinified in white.
Giortì is characterized by a straw yellow color with brilliant golden reflections, fine perlage, it has a nice body, it is persistent and long in the mouth, with citrus, harmonic and refined notes, it reveals the power and elegance of Negroamaro. GIORTÌ is an Extra Dry sparkling wine, produced with Martinotti method and obtained from the white vinification of Negroamaro, the most important black berried grape from Salento. It is the result of a careful cultivation in the vineyard and of a rigorous work in the cellar. It is a great and innovative interpretation of our symbolic grape, revealing its great qualities even in this particular wine making process. This new proposal is surprising: a flagship vine of the territory is renewed in a new guise, while keeping intact its own peculiarities.
Serving suggestion: seafood, oysters, aperitifs and fish-based first courses, shellfish and seafood salads, goat and sheep cheeses. Giortì in Greek means Feast: it is the ideal sparkling wine for big celebrations and toasts! Recommended serving temperature: 8°.
Soil: clay-rich soil of various composition, placed above hard limestone or tufa, in a flat area from 30 to 60 meters above sea level.
Harvest time: mid-September
Yield per hectare: 90 quintals
Strains per hectare: 4.500-5.000
Training system: espalier
Typology: extra dry sparkling wine
Size: 750ml
Alcohol content: 12 vol.
For info and purchases fill out the following form. Enter the requested data and send us your message, we will be happy to contact you.